Products¶
Products in Cellmobs can be categorized as either GOODS or SERVICES and represent items or offerings that users pay for. These Products are associated with Organizations that sell goods and services through a Cellmobs app, catering to various business models, such as traditional online stores or services that are part of subscription plans.
The App Console provides a user-friendly interface for designing and managing your product catalog, allowing you to create and organize Products in a way that best suits your application's needs. With this tool, you can easily manage and customize your offerings while maintaining a structured and efficient product catalog.
To facilitate seamless integration of commerce functionality into your client application, the Cellmobs platform offers the Commerce API. This comprehensive API provides all the necessary methods to create, update, and retrieve Products, manage inventory, handle orders, and more. By leveraging the Commerce API, you can efficiently build and maintain a robust commerce solution within your application, ensuring a smooth and feature-rich experience for your users.
Info
Integrations to sync your data with Amazon, Shopify and Quickbooks are in development and will be available later this year.
---
Creating Products¶
1. Navigate to /admin/products/list
2. Click "New Product"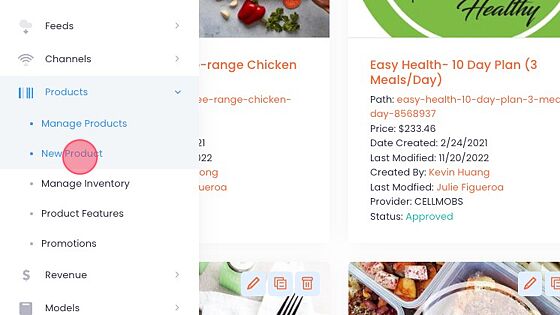 3. Click the "Enter product name" field.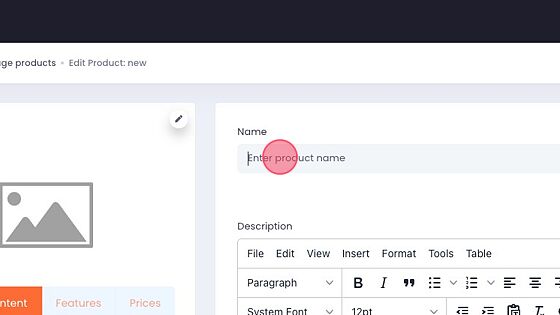 4. Click "Select a type" to choose a Product Type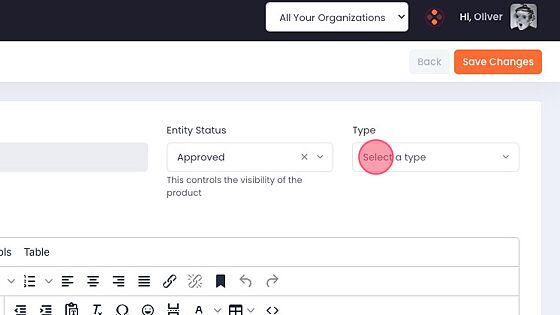 **5. Click "Service" if you want to create a "service" or choose a different type (required). Edit the Entity Status if you like. **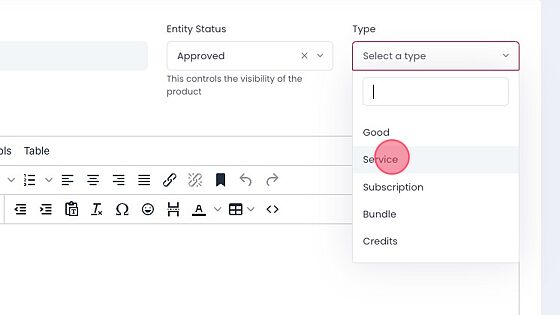 6. Click "Select an organization" and look for the organization that will sell this product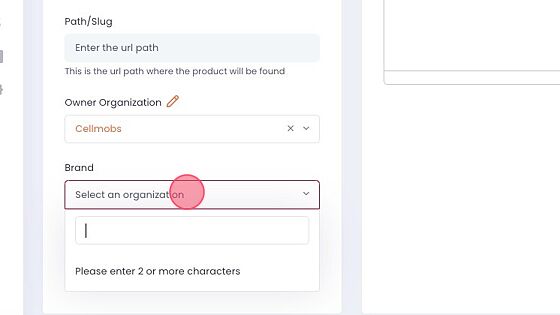 7. Type to find and select a seller Organization (required)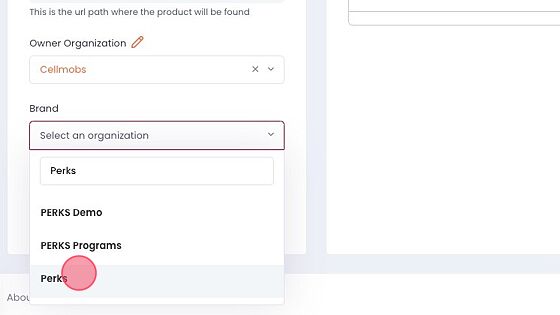 8. Click "Save Changes" to establish your new Product in the Catalog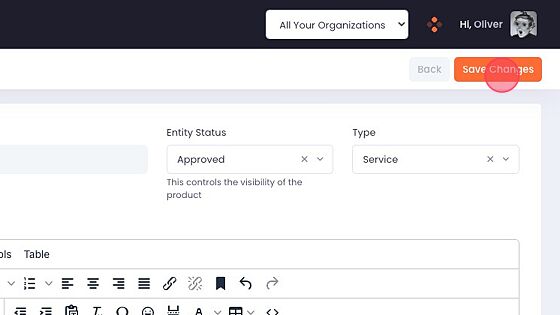 Adding Content¶
Pricing¶
Features¶
Taxes & Fees¶
Promotions¶
Reservations¶
Inventory¶
Ledgers¶